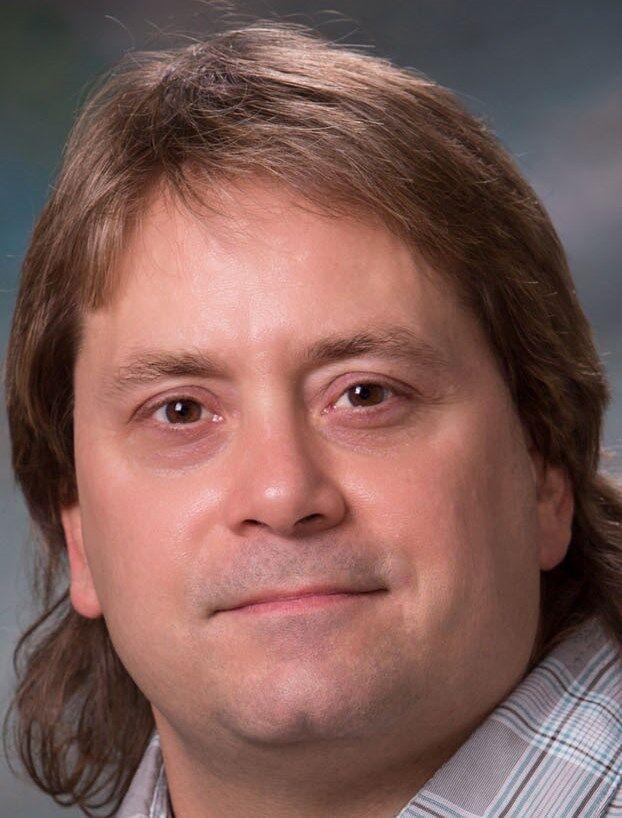 A new year is always an opportunity for a fresh start. A new beginning. That's one of the big reasons so many of us set New Year's resolutions. Turning the page on the calendar gives us a chance to turn the page on unhealthy habits, resolve to be better, healthier versions of ourselves and look to the future with hope for what's to come.
As we look ahead, there is certainly much to be hopeful for in the light of the ongoing COVID-19 pandemic. As more effective treatments have been instituted and with exceptionally effective vaccines on the way, we can finally see the light at the end of the tunnel. Even so, it is still essential to our health and the health of others that we continue to do all we physically can to stop the spread of this disease – by continuing to wear our masks, maintaining social distancing and practicing good hand hygiene – until the pandemic is safely at an end.
In addition to these essential precautions, there are a few key things that can help you get and stay healthy for 2021 and beyond. So, if you're looking to make a couple resolutions to take better care of yourself, these are a great place to start. After all, there's no better time to focus on your health than right now.
Eating healthy: There's a reason why healthy eating is always mentioned as a big contributor to your health and well-being. Because it's true. Healthy eating can reduce your risk of illnesses like heart disease, diabetes and cancer. It can help boost your energy, sharpen your mind and improve your mental health. And it doesn't have to be complicated. Simple changes can help make a big difference. Incorporate more vegetables, fruits, lean proteins, and healthy grains into your diet while removing high fructose syrup and other complex carbohydrates from your diet. Plan your meals for the week to help ensure healthier eating and less temptation at the grocery store. Drink more water in lieu of soft drinks and other sugary beverages. Read the labels before you buy food to ensure that you're buying things high in good nutrients and low in saturated fat, cholesterol, sodium and sugar. Shift away from white food products such as bread, flour, and sugar. Most importantly, be realistic. Changing your eating habits overnight is tough. Make your healthy eating an easier and longer-lasting shift by making one or two healthy changes a week. They'll add up over time and help you maintain your new healthy eating habits.