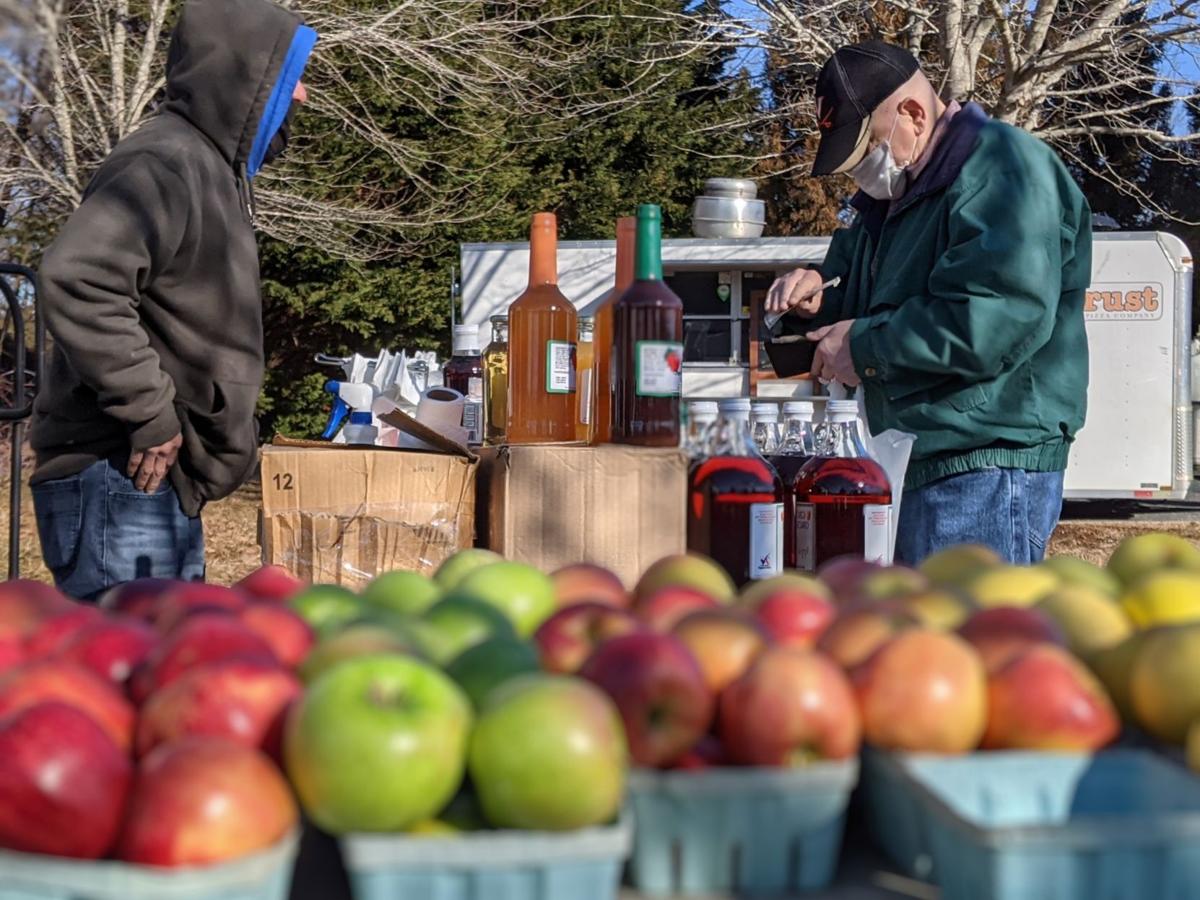 During the early months of the COVID-19 pandemic, when Gov. Ralph Northam's executive order called for the closure of all nonessential services in Virginia, farmers markets were forced to shut down — even though the markets might have supplied fresh, healthy food when the conventional food chain was not working.
"This created some challenges for markets on how to stay open. Many created online stores and pick-up-only programs," Dorothy McIntyre, manager of the Forest Farmers Market, said, noting that by their very nature, outdoor farmers markets seemed like the perfect answer to what was happening.
Del. Scott Wyatt, R-Hanover, and nine co-patrons — including Del. Kathy Byron, R-Bedford, and Del. Wendell Walker, R-Lynchburg — introduced a bill, HB 2302, for this General Assembly session to ensure farmers markets can stay open as essential businesses during states of emergency in which grocery stores also are considered essential. 
The bill passed the House on Feb. 5, but on Feb. 19 the Senate passed a similar substitute version of the bill, which means it must go back to the House for reconsideration. The General Assembly is scheduled to adjourn March 1.
Early in the pandemic, the Virginia Farmers Market Association quickly realized farmers markets were crucial.
"It was a difficult period trying to get farmers markets open," said Kim Hutchinson, executive director of the Virginia Farmers Market Association. "At a time when there were empty grocery store shelves and Virginians clamoring for healthy local food, farmers and food producers had to scramble to reach customers because their primary sales outlets had been shut down."