LOUISVILLE, Ky. (WDRB) – "Unity in the Community" was the message Saturday as hundreds of people gathered to take a stand against violence in the Chickasaw neighborhood.
The intersection of Cecil and Greenwood was blocked off on Saturday for a community block party put on by Louisville Metro's Office for Safe and Healthy Neighborhoods.
Music filled the air Saturday in a melodic message to end gun violence.
"We have a lot of stuff going on in our city as a city but you know, yeah, we do have the rougher neighborhoods and this is one so it is very important for all of us to come together and try to make a difference," said Keziah Bradley, who is a 10th Grader in Louisville.
Bradley is well aware of the violence problem in Louisville and has seen the issues first hand.
"I feel like most of us at 10th grade, 9th grade, 8th grade, 11th grade, 12th grade, we're the main ones who are caught up in the killing," said Bradley.
Louisville Mayor Greg Fischer also stopped by the Chickasaw neighborhood event — part of the city that has seen an increase in shootings over the last year.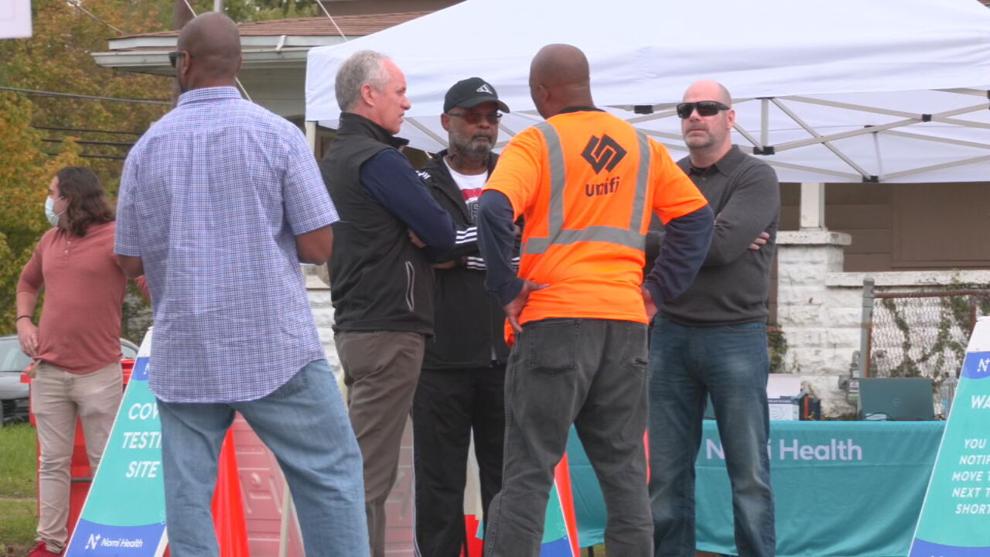 "This can be a hot area of town. We have to be here so people see we're out building trust with them so if they need help we can help provide resources for them," Mayor Fischer told WDRB. "Now you also have some of the older folks here that have gotten into trouble before, that have said 'that's no way to go,' also so we are connecting.'"
Some of the younger kids took part in bouncy houses or had their faces painted. While adults walked to various vendors, most specialized in healthy lifestyles and mental health.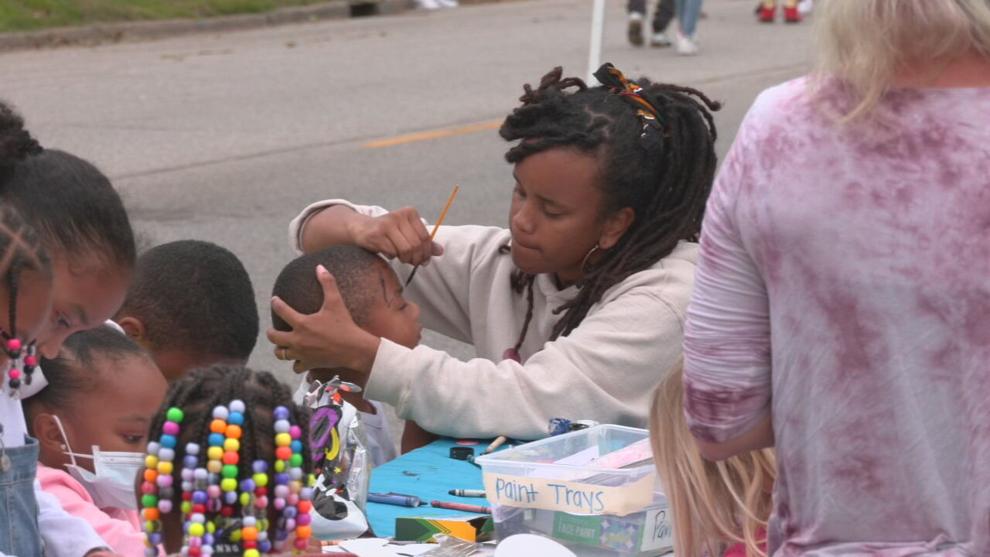 "We just want to have as many touches in the community between government, between the community to let them know we hear them, we understand what they are going through and we want to work with them," said Keith Talley, Louisville's chief of community building.
Organizers hope events like this will showcase the good in the community —that it's not just one neighborhood that needs to try and make a difference.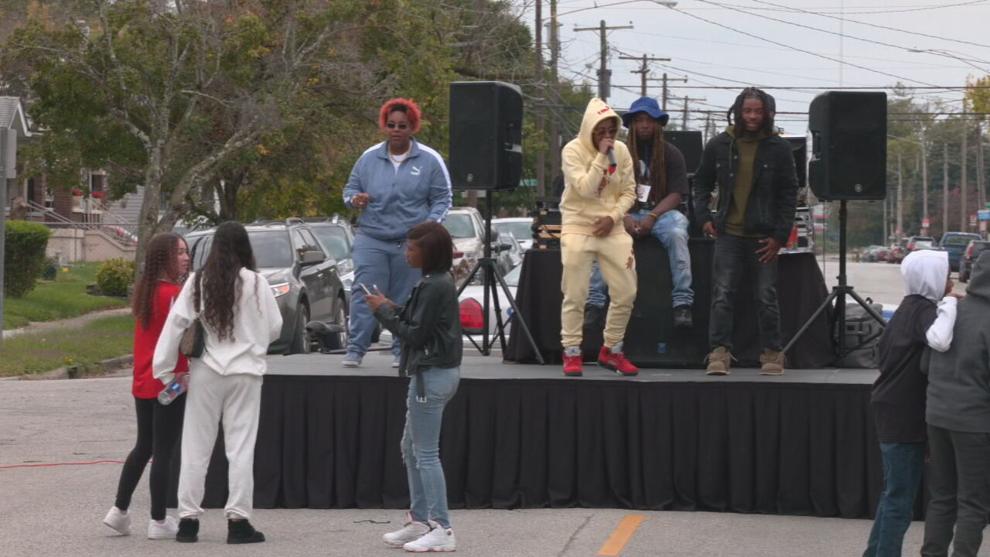 "It's going to take everybody. It's not just Metro government, not just LMPD, it's going to also involve folks in the community being involved and that is what this is about," said Talley.
The city says it plans on having community events like this every three months where crime is increasing at that time.
Copyright 2021 WDRB Media. All Rights Reserved.