CASHMERE — The Sunday farmers market in Cashmere is putting down new roots this year with help from dedicated organizers, a $50,000 grant and a budding partnership with the Leavenworth Community Farmers Market.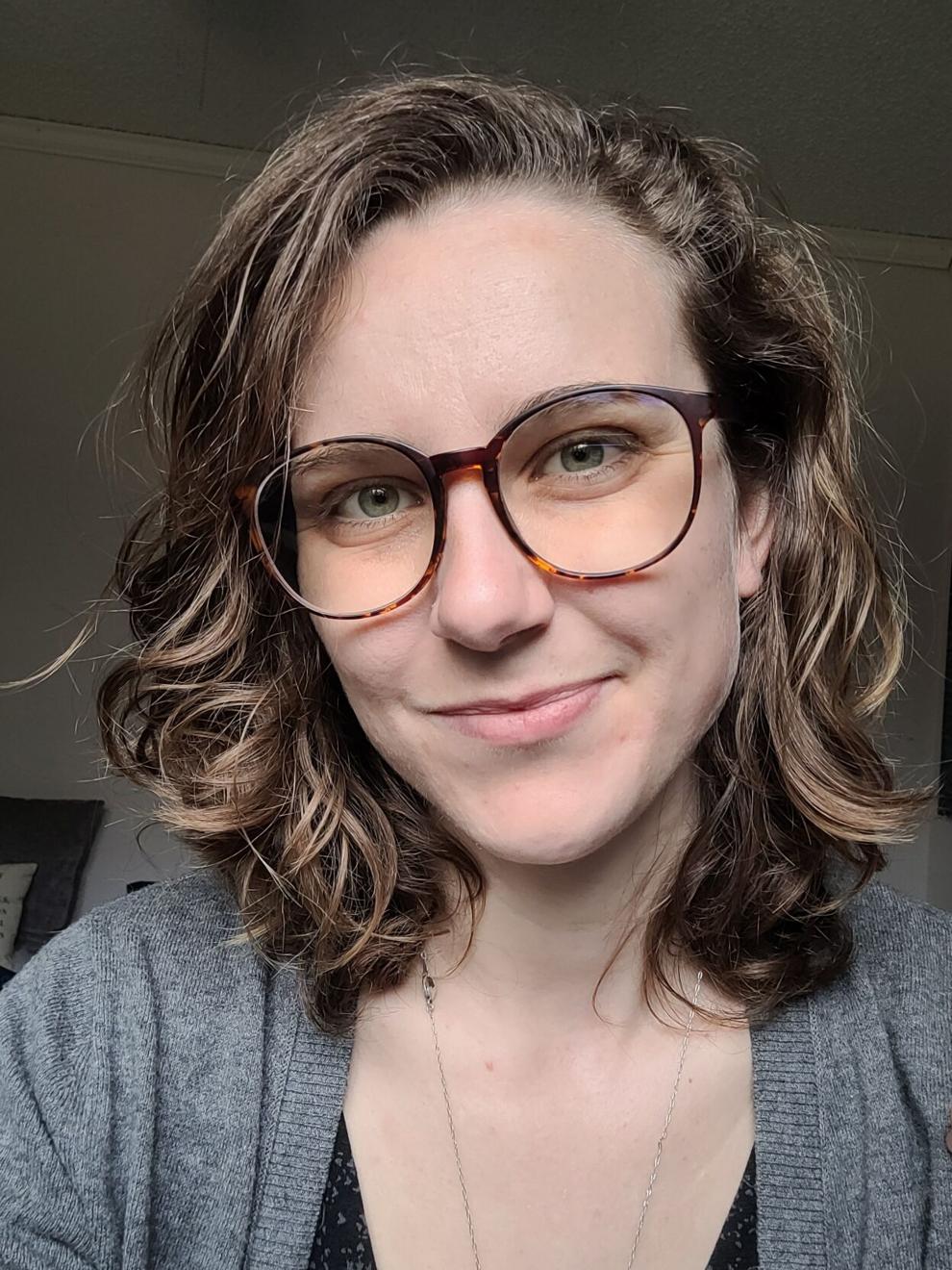 The big unknown at this point is where, precisely, the market will be located when the season starts in May, but discussions are in the works and an announcement is expected anytime, said Cali Osborne, who has been hired, thanks to the grant, to manage the market. She also is executive director and manager of the Leavenworth Community Farmers Market and the regional lead for the Washington State Farmers Market Association.
Her job is to fit together all the pieces.
"I like to say that running a farmers market is like planning a 300-person wedding reception every week: you've got to manage and coordinate vendors, guests, performers and staff, balance the layout and communicate with many different stakeholders," she said.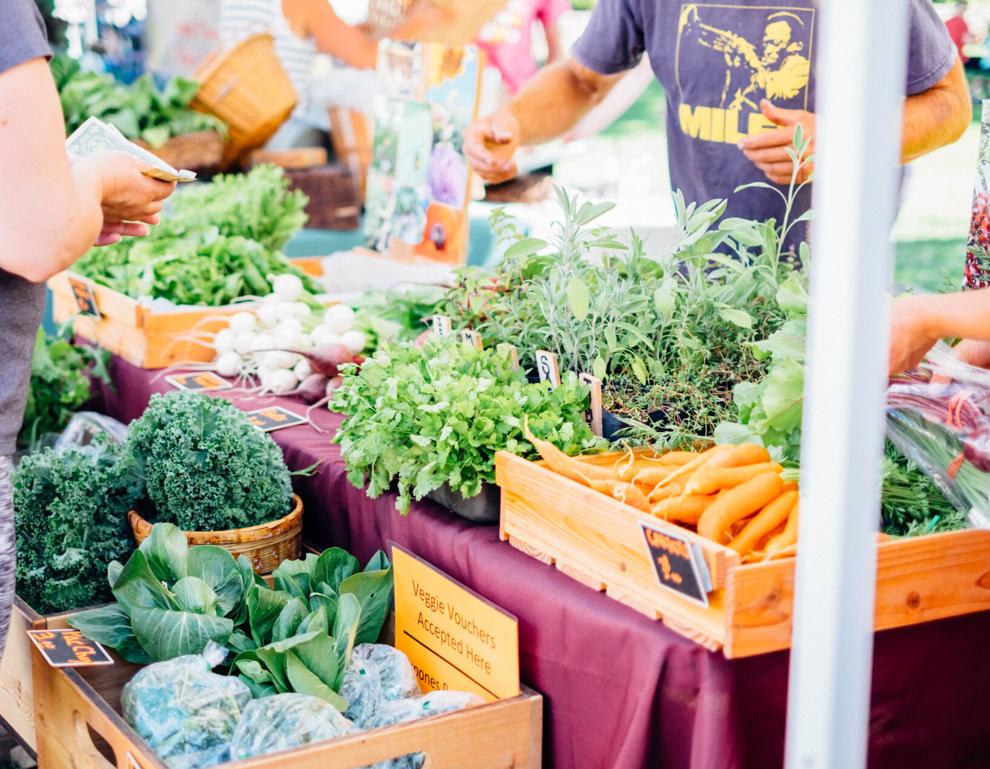 The other piece is making sure the market meets the goals of those who organized it — the group of Cashmere locals who, according to the market's mission statement, want to "Bring together neighbors, farmers and small businesses in an inclusive space to enhance our quality of life and build a resilient community by strengthening economic vitality, social relationships, healthy environments and food security."
That group — which included Brooklyn Holton, Kelsey Gust and Steffanie Haney — teamed up last summer to gauge support with community members, farmers and previous market organizers and look for ways to kick-start the market and make it sustainable.
Holton knew about a community initiatives grant opportunity offered through the North Central Accountable Community of Health that would provide seed money to launch the effort. She wrote the grant, which was submitted in October and awarded, in full, in December.
During the grant-writing process, Holton reached out to the Leavenworth Community Farmers Market to ask for advice, which led to a discussion of a potential partnership that would help both communities, Osborne said.
"We are still navigating that process, but we are working to build a robust long-term relationship, wherein we operate as a team rather than as competing markets," she said.
The joint effort makes it easier for vendors and sponsors to sign up — and creates more bang for the buck with publicity efforts, attracting more interest from both sides of the table and from volunteers.
A long-term partnership between the two markets also provides more stability for the market management position, which in the past has seen a lot of turnover.
"By adding a second market day to our staff's hours and responsibilities, we are effectively stretching the season of work to a year-round job, and we are hoping that this will mean keeping staff around longer and providing more consistency for them," Osborne said.
Grant funds are also being used to create a "farm-to-market" program in Cashmere featuring a series of classes covering everything from planting a seed to harvesting produce and preparing foods for sale at the market.
The market is slated to operate 9 a.m. to 1 p.m. Sundays from May 9 to Oct. 31.
Vendors will include farmers, artisans, bakers, crafters and nonprofits, with priority given to Cashmere locals, but it is open to vendors from across the state offering products made or grown by them.
The hope is participation will start strong and continue to grow, she said.
"I hope the Cashmere Market will be as big as Leavenworth's from the start, but realistically, it could take a season or two to get there. I would guess that we start out in May with about 10 vendors and then grow to 15-20 at the peak of the season," she said.
It's likely some vendors attending the Leavenworth market on Thursdays also will participate in Sunday's market in Cashmere.
"We are anticipating a small amount of overlap with Leavenworth vendors, but certainly not the same roster," Osborne said. "This is largely based on each vendor's availability on Sundays, their proximity to Cashmere, how much they can grow in a season and their interest in adding another market to their schedule."
Vendors can apply online, cashmeremarket.org, for whichever market dates they want: all Cashmere, all Leavenworth, both or some of each. Vendors are not required to commit to a certain number of dates, and if they need to cancel for a week or two, they can do that basically any time, she said.
"If we ever have too many vendors, we give preference to those located closer to the market and those who attend every market," Osborne said.
But first things first, she said.
"The biggest step right now is to get a location locked in. We need that for so many reasons, not the least of which is advertising," she said.