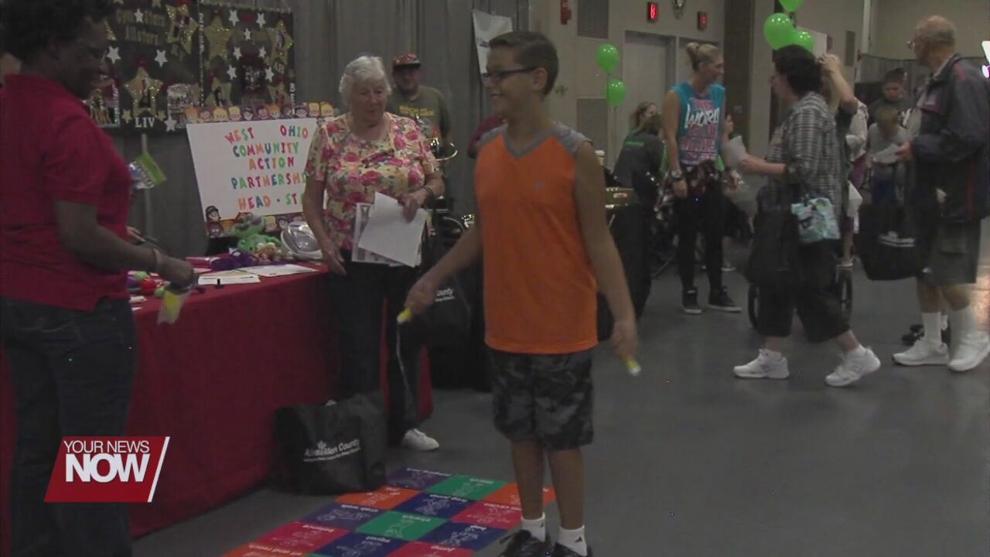 Learning about how to live a healthy lifestyle, physically and mentally, can start with one event.
Activate Allen County will be hosting a Healthy Families Expo on November 20th. There will be a little something for everyone. Santa Claus and his reindeer will be on hand, there will be inflatable rides, live music and so much more. This is the 4th expo that Activate Allen County has hosted, and it gives the public the chance to learn more about what services are available locally while having a little fun too.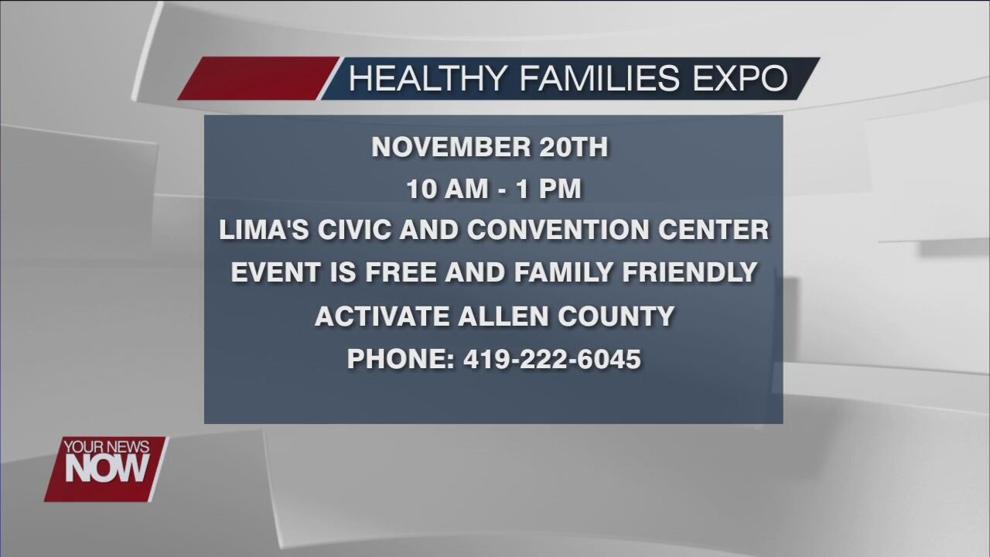 "There are so many different groups out there that offer some service to help with mental health, behavioral health, physical health, nutrition, and so sometimes we don't know what our community has to offer," says Josh Unterbrink, Activate Allen County. "So, we just want to bring everybody together to have a lot of fun and learn what our community has to offer."
The Healthy Families Expo again is November 20th at the Civic Center from 10 am to 1 pm. It is a free Family Friendly Event. There is space for a few more vendors if you are interested contact Activate Allen County.
Healthy Families Expo
November 20th
10 am – 1 pm
Civic and Convention Center – 7 Town Square, Lima, OH 45801
Event is Free and Family Friendly
Phone: 419-222-6045
 Copyright 2021 by Lima Communications Corporation. All rights reserved.