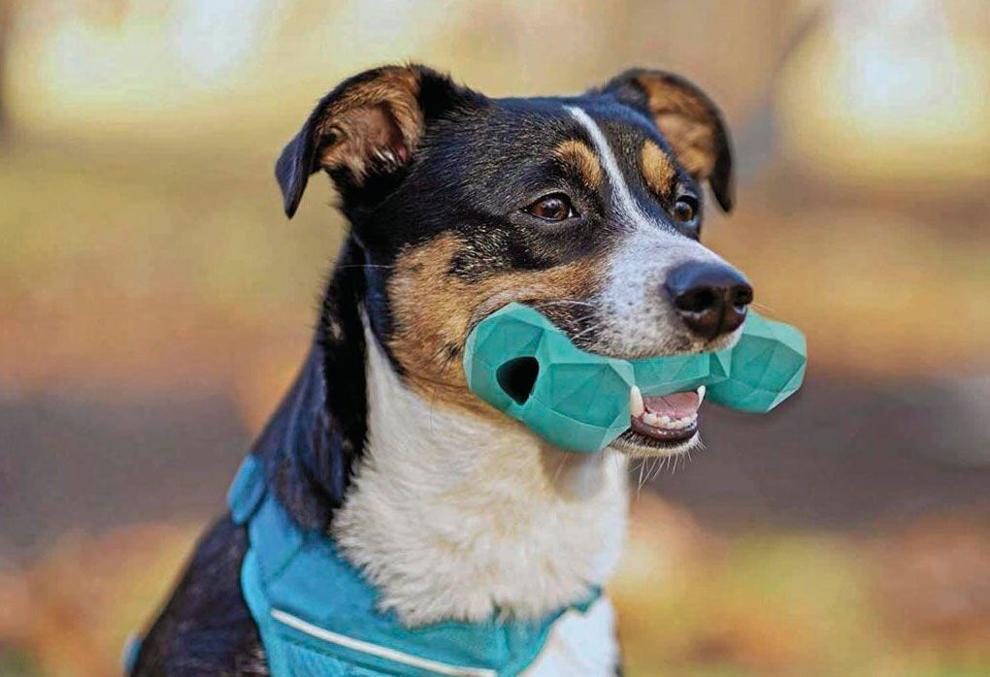 Bones and toys make the best gifts for your chew-happy dog.
While indestructible toys and tasty bones have their health benefits and can help prevent shredded shoes, be sure to keep these key considerations in mind before you buy a new toy.
Here are four tips for choosing suitable and safe bones. Scroll further for five recommendations on bone and chew toys to try for your dog.
Boost your dog's health with a regular chew‌
Take advantage of your dog's proclivity to chew, and help them gnaw their way to good health.
The act of chewing can relieve puppies' teething pain and anxiety while improving jaw strength and mental capabilities, all while reducing boredom and unwanted behaviors.
Avoid dangerous ingredients and materials ‌
Not all bones and chew toys are made from grade-A materials. Pay attention to what the chew is made of, and look for BPA-free and non-toxic materials. Be wary of the following:
Cooked bones: These easily split and crack, and can cause choking, broken teeth, mouth or internal injuries, blockages, infections, constipation and rectal bleeding.
Digestible bones and edibles: When not 100% naturally sourced, rawhides can contain toxic chemicals, which can cause digestive blockages and other health problems. This also applies to other manufactured treats with artificial ingredients.