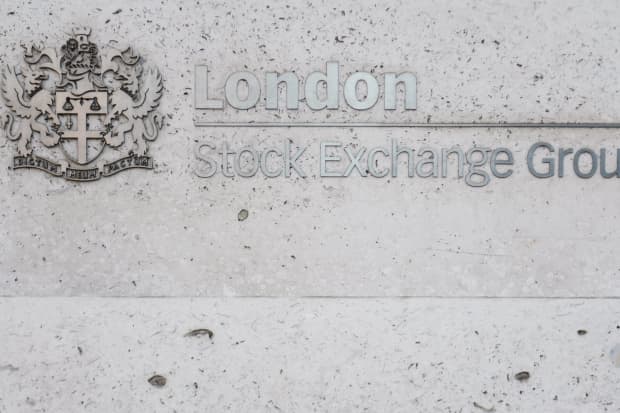 Capital raised by U.K. listed companies has soared to its highest level since 2009, as companies rush to tap equity markets to tide them through the coronavirus pandemic.
Listed companies have raised more than £26 billion ($34.7 billion) this year from the London Stock Exchange's
LSE,
+1.47%
main and junior Alternative Investment Markets, according to analysis by investment bank Goodbody.
This marks the highest total since 2009. In total, 463 companies completed transactions to raise additional capital, as they were forced to shore up their balance sheets because of the impact of the COVID-19 pandemic. 
"In recent years, a rise of passive funds and a trend towards de-equitization has taken the focus away from the vital role active investors play in keeping equity capital markets healthy for listed companies," said Piers Coombs, head of Goodbody's London office.
"This year has firmly reversed that trend, and through institutional and retail investors giving their backing to companies at this difficult time, thousands of jobs have been protected and businesses can plan for the future," he added.
To learn more, see the full story on Financial News.
Read: London's stock market is shrinking faster than European rivals. That's bad news for retail investors