Article continues below advertisement
"Moderation is key," the fitness guru — who trains Gwyneth Paltrow, Ariana Grande and more — exclusively tells OK! while talking about his new partnership with Maple Hill Creamery, the maker's of the first-ever zero sugar, zero carb, organic milk. "I am a big fan of walking, and I try to hit 12,000 steps a day. I am not a fan of fasting or keto or eating like a caveman or any ridiculous diet fad that has come and will inevitably go. I think people are looking for structure and healthy food direction in this time where there is a lot of unhealthy food extremes being messaged — and resistance exercises. So, move more, make smart food choices, include protein, fiber and healthy fat during each meal and try to get some better sleep."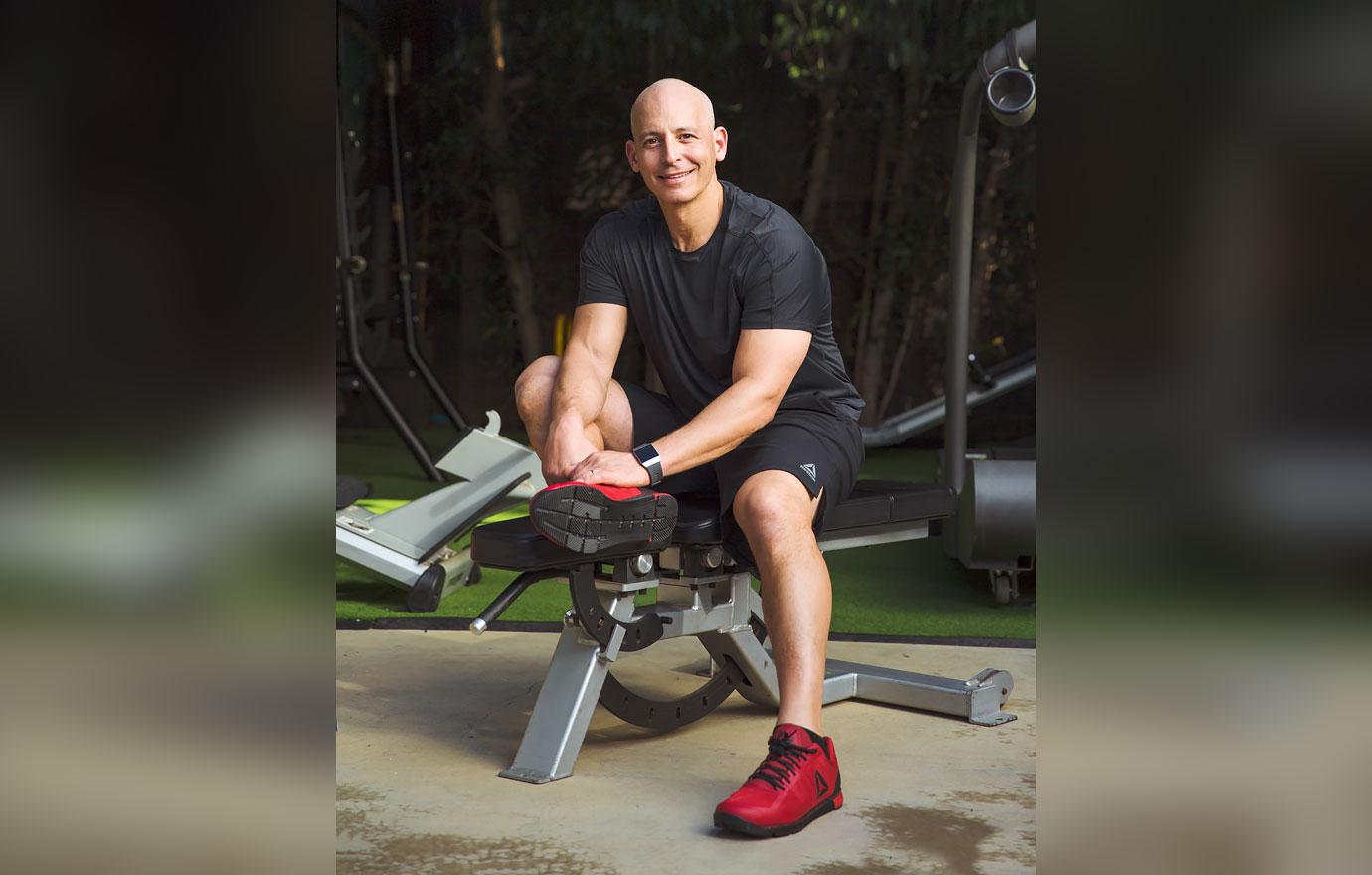 Article continues below advertisement
The 47-year-old relies on his best-selling book, The Body Reset Diet, to make a smoothie for breakfast. "Apple pie is one of favorites or piña colada," he shares. "I like to have 20 nuts as a snack, In the afternoon, I will take this high fiber tortilla, and inside, I put turkey, spinach and jalapeños and a little bit of cheese and roasted red peppers. For an afternoon snack, I either do baked apples or Greek yogurt with cinnamon. Dinner is always different, but last night was a shrimp stir fry over veggies and some rice. It was great!"
Article continues below advertisement
The motivational speaker has achieved a lot in his career, and he is excited to continue being a positive influence in people's lives.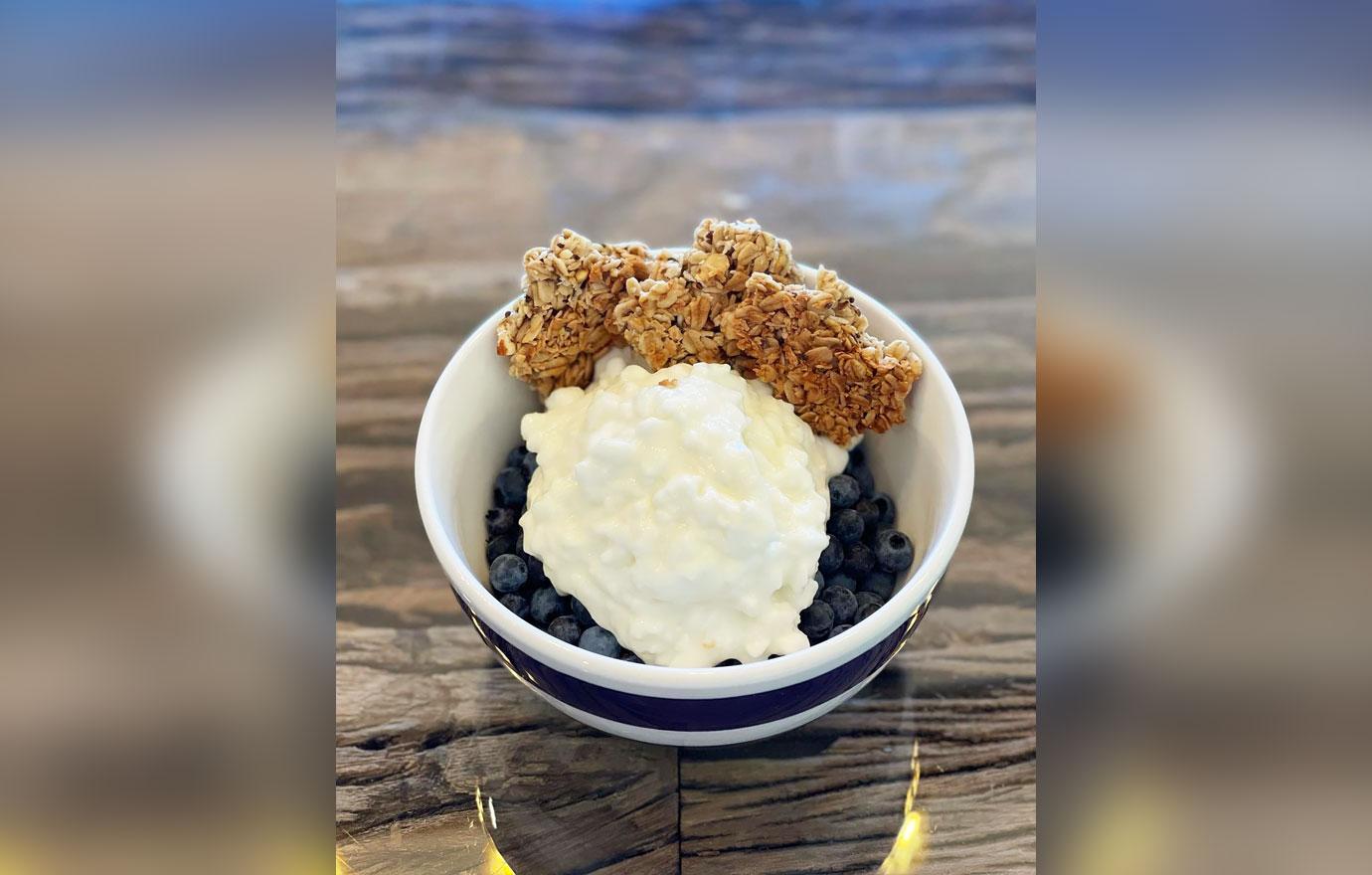 Article continues below advertisement
"I designed all of the gyms for the Four Seasons hotels, I sit on the advisory board of Hyperice, Fitbit, Propel and a bunch of different companies, I design kitchen appliances and fitness equipment still," he says. "I have had TV shows, I have been on QVC and HSN, I think at this point now it's about educating people, and it's more about helping people as a whole and communicating a clear, honest message of nutrition and fitness."
In the meantime, when the television host was approached about a partnership with Maple Hill Creamery's organic milk, it was a perfect fit.
Article continues below advertisement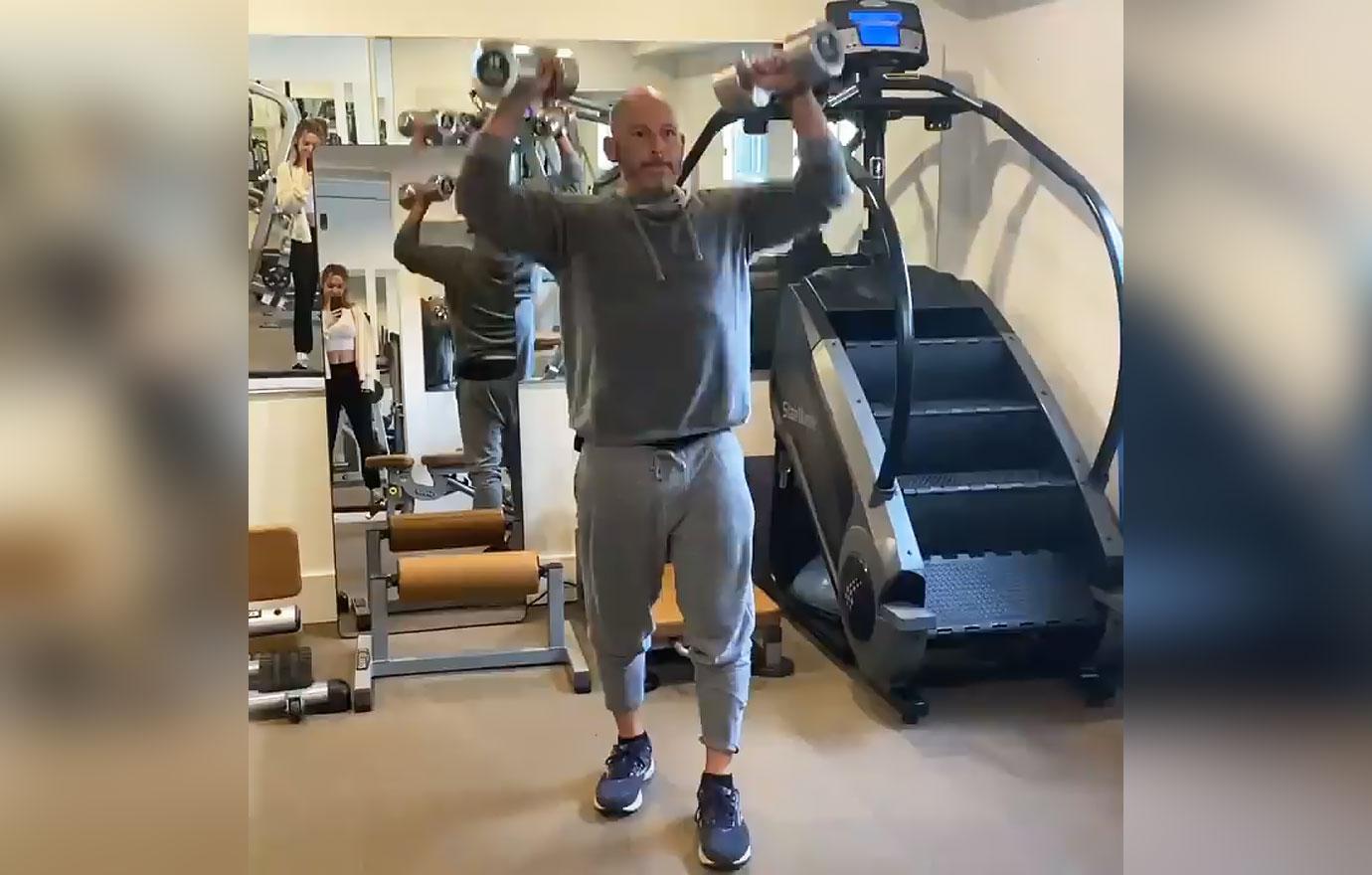 The drink is "delicious, so we partnered to talk about this incredible milk product, and there is nothing healthier you could possibly drink," he explains of the product. "You've got two different types of proteins, you've got calcium, vitamin D, potassium, water and that's it. There are no hormones or antibiotics or anything like that. I am a dad with kids and that is what they drink and they use."