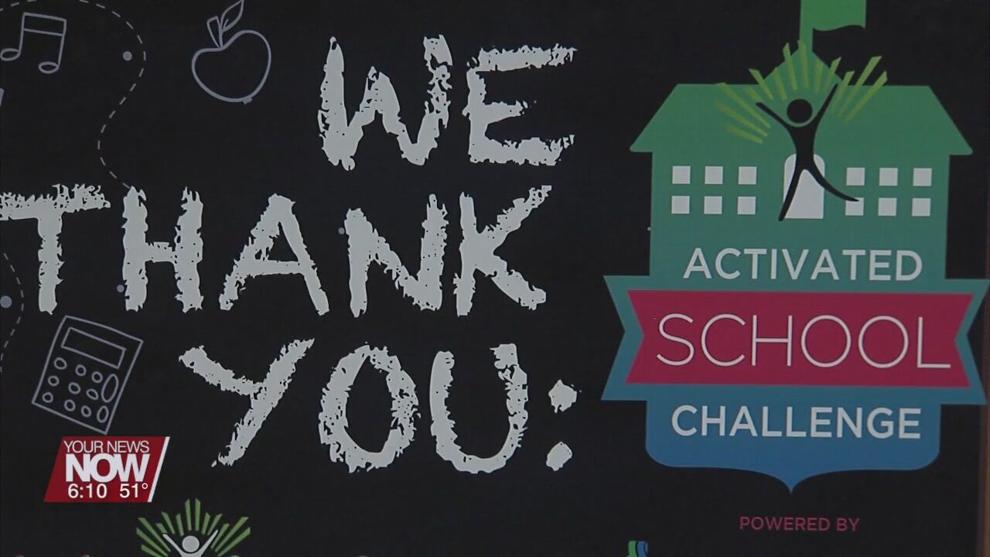 Activate Allen County is helping local schools find innovative ways to keep their students mentally and physically healthy.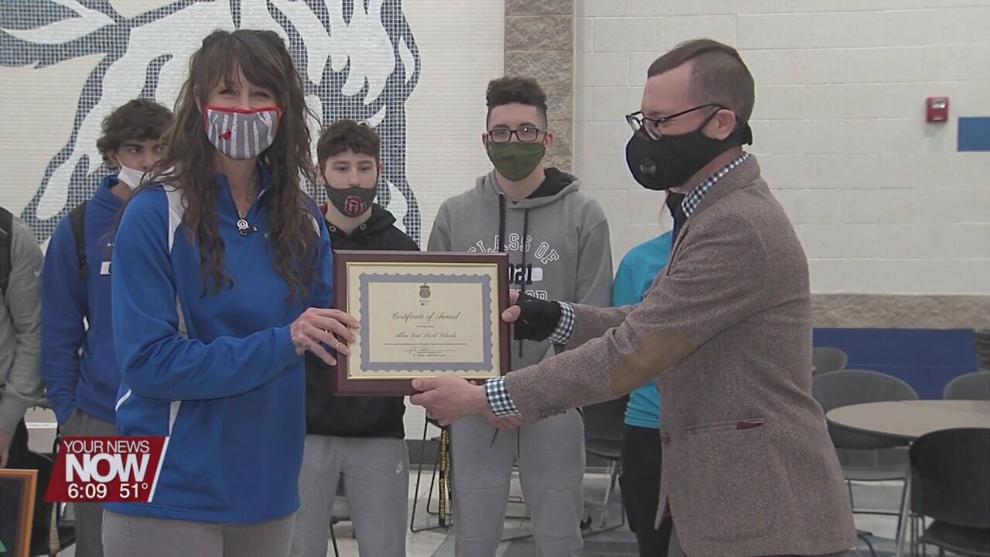 They are partnering with the mental health recovery services boards that serve Allen, Auglaize and Putnam Counties and Mercy Health to offer grants to school districts in those counties to develop or improve programs or buy equipment to promote health and wellness. The Activated School Challenge has been going on for six years now, and some past grants have helped schools build Gaga ball pits, install walking trails and meditation gardens, plus start yoga programs.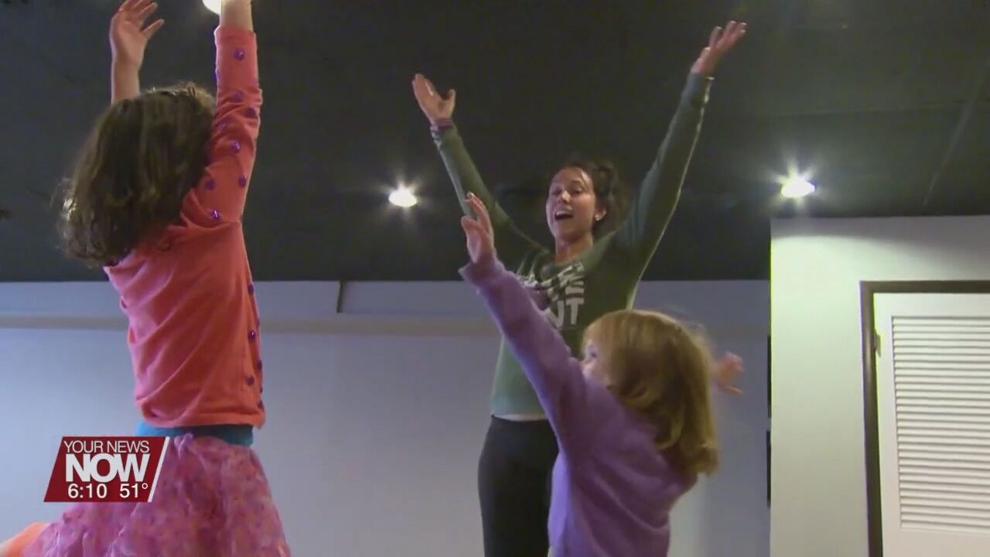 "We know that instilling healthy habits for young people is much easier than try and get them to change those habits, from unhealthy habits to healthy habits later in life," says Josh UnterBrink, Activate Allen County. "Really it's about supporting the youth of our community and giving our schools some extra resources to help make that happen."
If you are a school district or teacher in Allen, Auglaize or Putnam counties that might have a health or wellness project that could use up to $2,500 in grant funding.  You can call Activate Allen County 419-303-3387 or email Josh Unterbrink [email protected].
 Copyright 2021 by Lima Communications Corporation. All rights reserved.